QUEENSTOWN HISTORY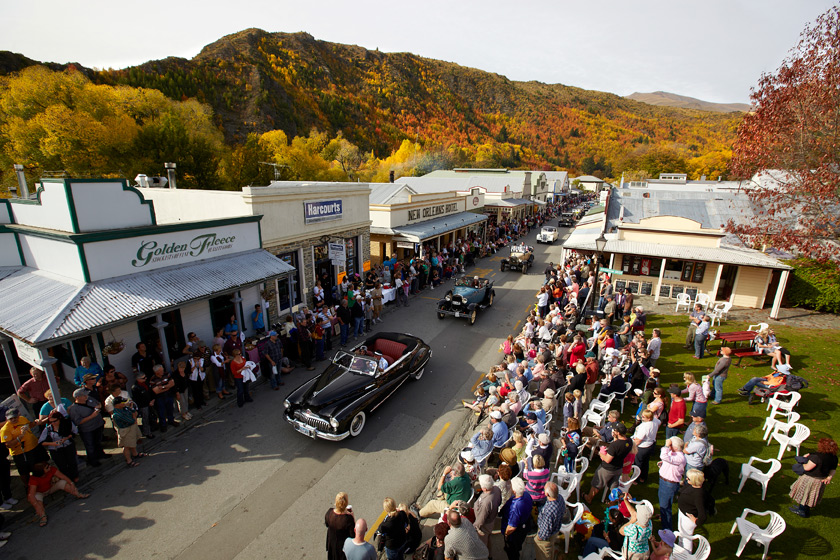 Queenstown, New Zealand is perched upon the edge of the picturesque Lake Wakatipu, is classically surrounded by the impressive Crown and Remarkables mountain ranges and is now one of New Zealand's most popular tourist destinations.
However, in the 1800's, Queenstown was far from a destination visited for its beauty. The region had held some evidence of a Maori settlement, but was otherwise deserted until two shearers stumbled upon gold on the banks of the Shotover River in 1862. A deluge of prospectors and gold hunters then surged into Queenstown with town streets, permanent buildings, and a mining community of several thousand well established within a year.
After such speedy development the New Zealand government declared the township "fit for a Queen" and the name Queenstown was birthed.
By 1900 the gold rush was over and the population plummeted back down to a mere 200 people. However, within 50 years the town was re-discovered for its stunning natural beauty and proximity to water, snow, and mountains making it premium holidaying destination.