GETTING AROUND QUEENSTOWN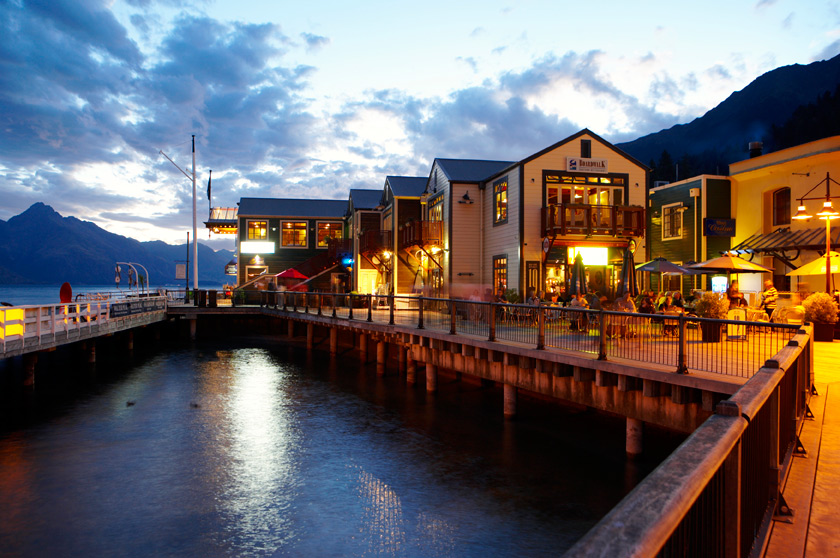 Whether you're getting around Queenstown to find a good coffee or wanting to explore the best the city has to offer, it is easily navigated.
There is a wide selection of transport options available including a great bus network and free transport provided by many local operators ensuring visitors have access to explore the region and enjoy the famed activities and attractions.
In fact, many accommodation options, restaurants, and attractions are located centrally in town and are easily reached on foot.
During those cold snaps, or when a few hundred metres just seems like too far, there are Queenstown taxi's available 24/7 to bridge the gap.